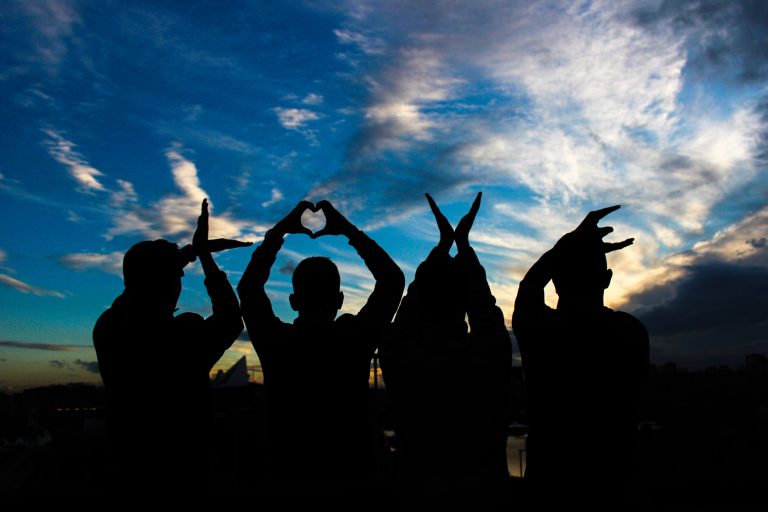 Wow… so many promise SO MUCH, but Deliver SO LITTLE. We Worship the one who holds all of Life and Death in His hands. The one who proved once and for all that there is LOVE Stronger than Death!
Expect LIFE to the FULLEST!

Expect Pain-canceling MERCY.

Come expecting there is a God bigger than your Past. And Intimate enough for your Future…

Expect IT ALL!
We know that Jesus Delivers! We just do our best to get out of the way enough for Him to do His thing! We've been Praying for you. Come see what all the hype is about. He is Worthy!
Our Sunday Celebration starts at 10AM and typically lasts for about an hour. Our Live Band leads in a few songs and we have a Life Inspiring Message from PW (Pastor Wade), as we Celebrate together a Father in Heaven that cares for us as a Father should. We always leave room for God to have His say in our lives through Prayer & Ministry & Worship. 
We've saved a seat for you! Come join us, we promise you won't regret it!